Find the most authentic art pieces
Every piece of the the collection are unique and hand-picked
Buy NFTs at first line and make profit
I have a special collection, which I created and brought to life with digital tools. My own creations which unique are the only ones in the world.
This is one of my winning images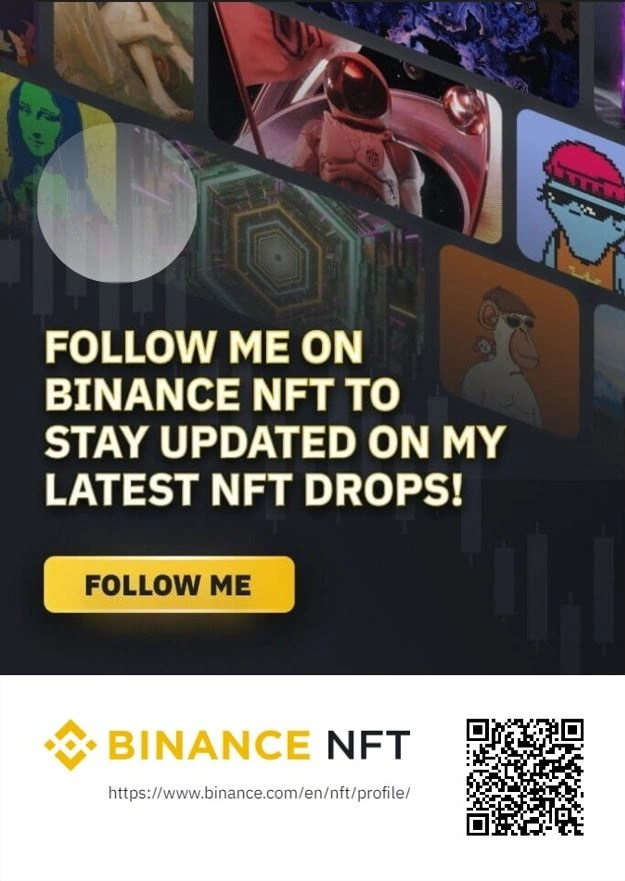 I was among the top 5 NFT creators on Binance in the "Innovative Creators Activity" awards in 2022.
This NFT is a singular gem within the "Feelings on the Canvas" collection, an ensemble of 40 distinct masterpieces. This creation has been bestowed with a prestigious accolade from Binance, marking its creator among the top five maestros in the NFT domain. The foundation of these NFTs is etched in authentic topographical imagery, encapsulating the essence of real-world locations. These representations undergo further rendering to breathe life and depth into the digital canvas.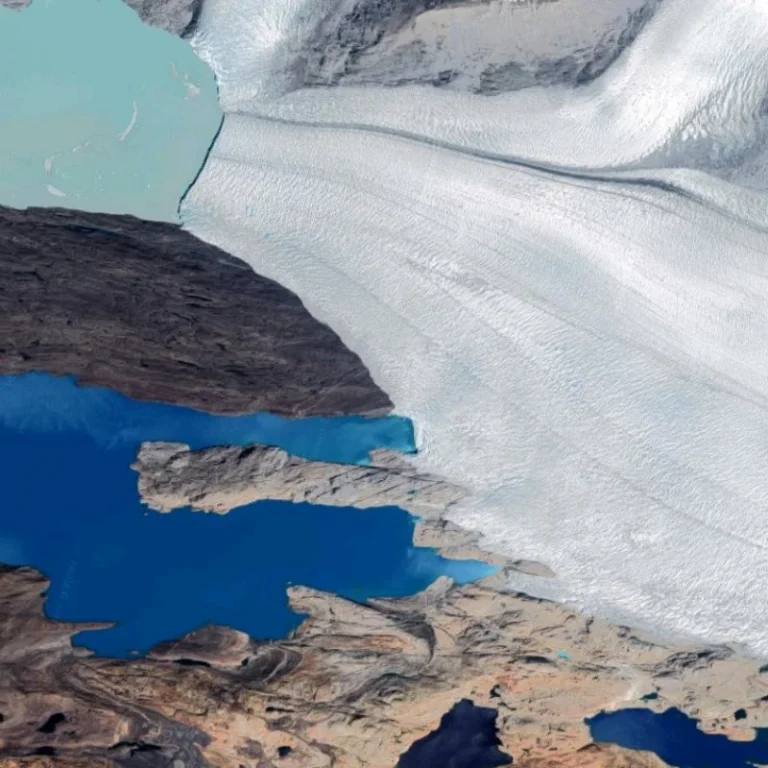 This NFT is one of the 40 pieces in the "Feelings on the Canvas" collection. The creation of this NFT has been awarded a special prize by Binance, honoring the creator as one of the top 5 NFT creators. The NFT is based on a real topographic image and represents an existing place, which has been further rendered.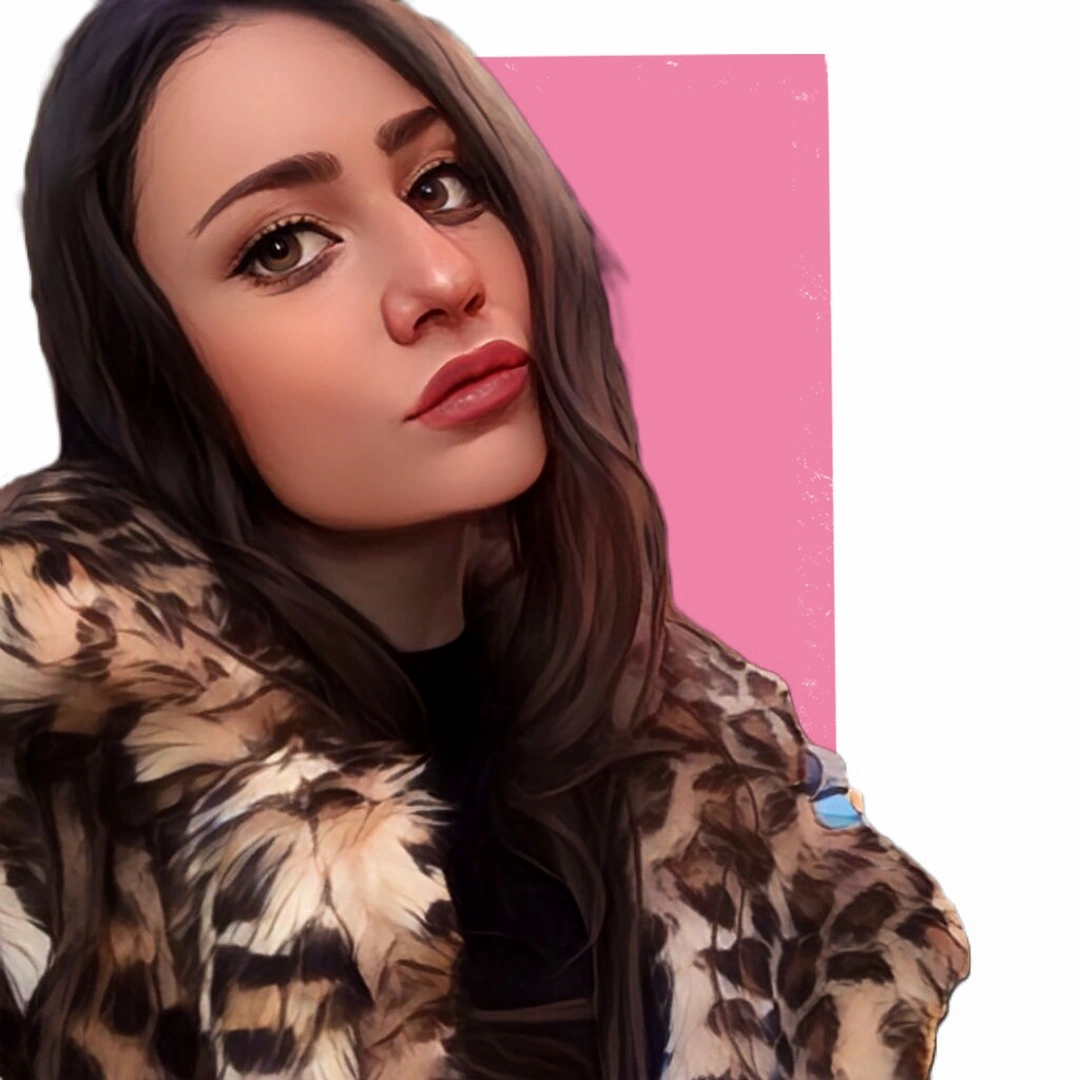 I am a Budapest-born Hungarian enthusiast, navigating the riveting universe of NFT creativity. Not only am I immersed in the realm of digital artistry, but I also function as a personal assistant at a prestigious IT software development firm. In this era where digitization takes center stage, I have made a conscious decision to spearhead the advancements in this field. Recognizing the rising significance of cryptocurrencies in Hungary, I embarked on a journey of creating my tailor-made NFTs, a venture that took flight in the year 2022.
I am the curator of a unique collection, meticulously crafted and animated through the power of digital tools. These singular masterpieces, embedded with my distinctive IP address, stand unrivaled in their uniqueness across the globe.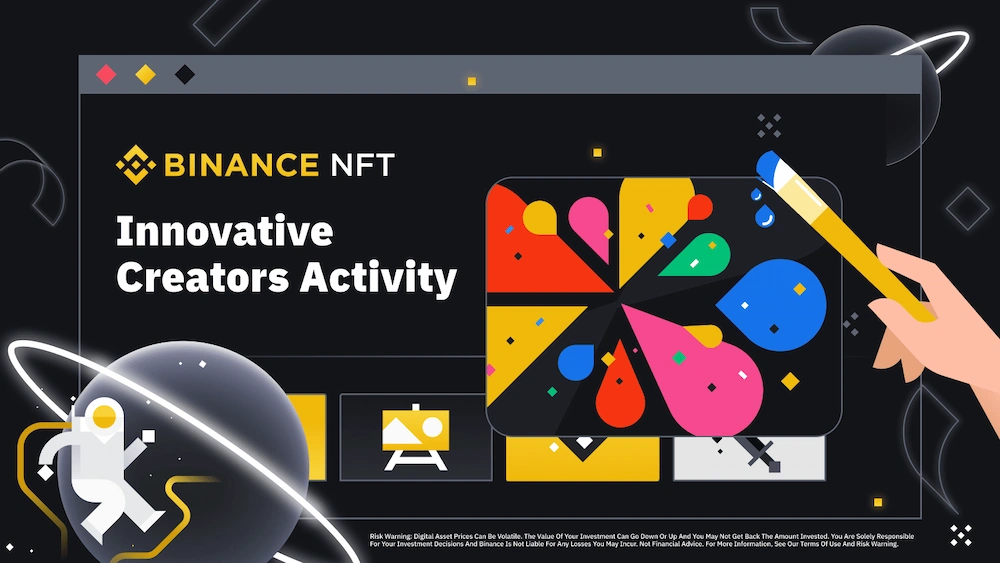 I included Hungarian culture in my project. Each NFT description includes a poem by a Hungarian poet in an official translation.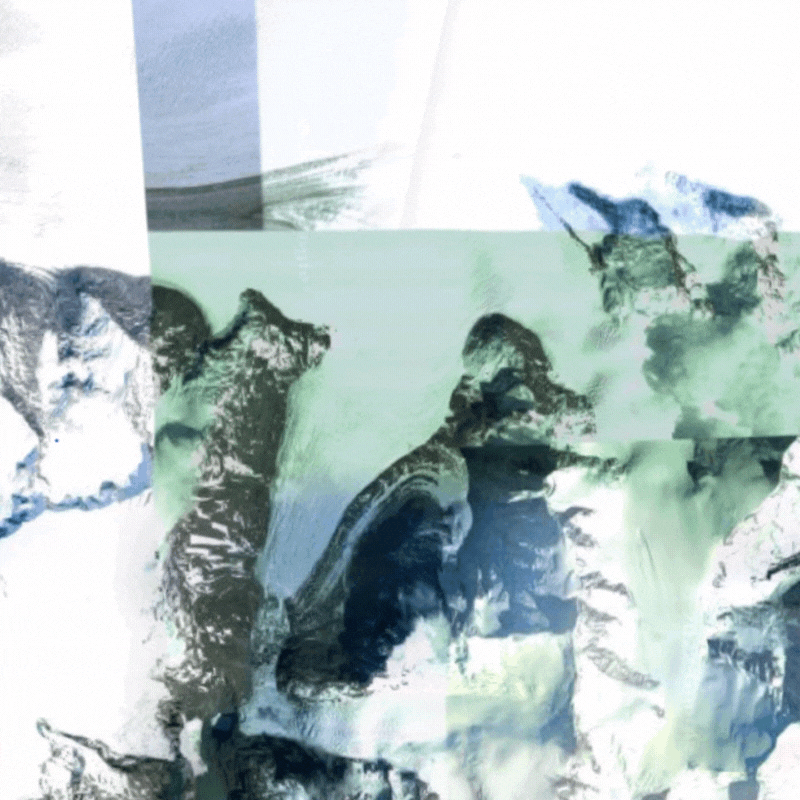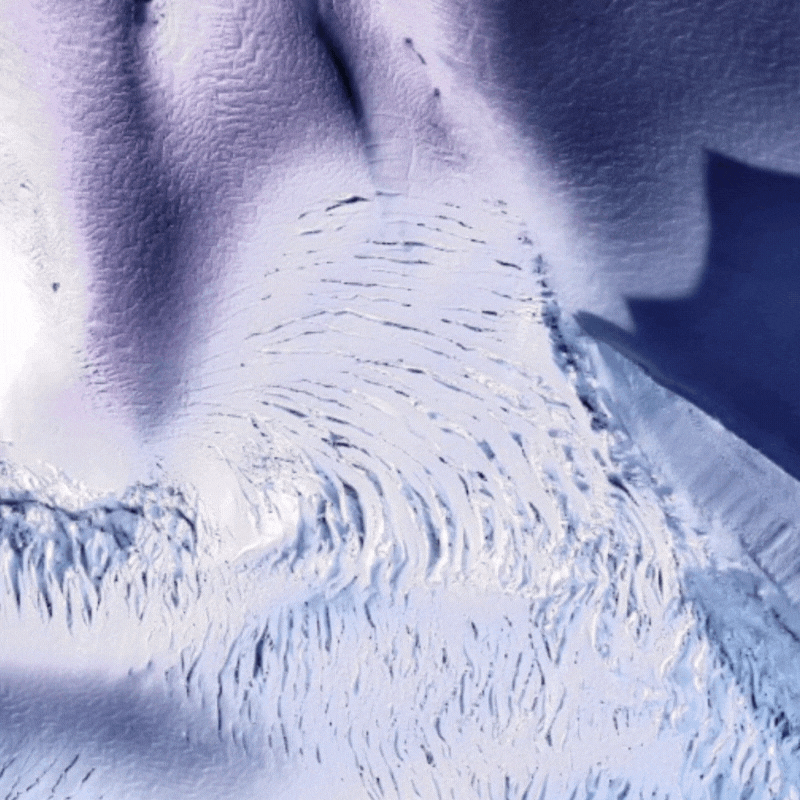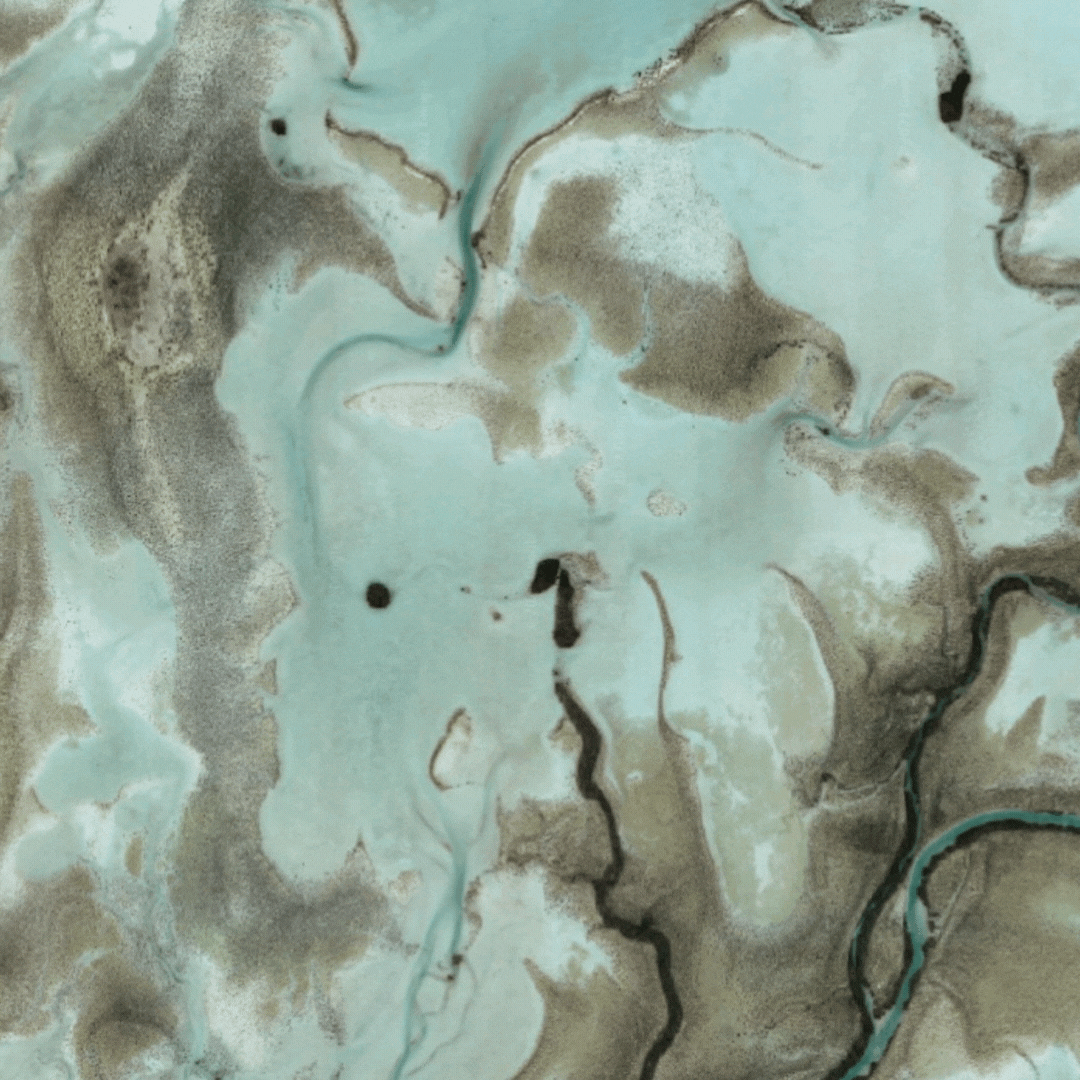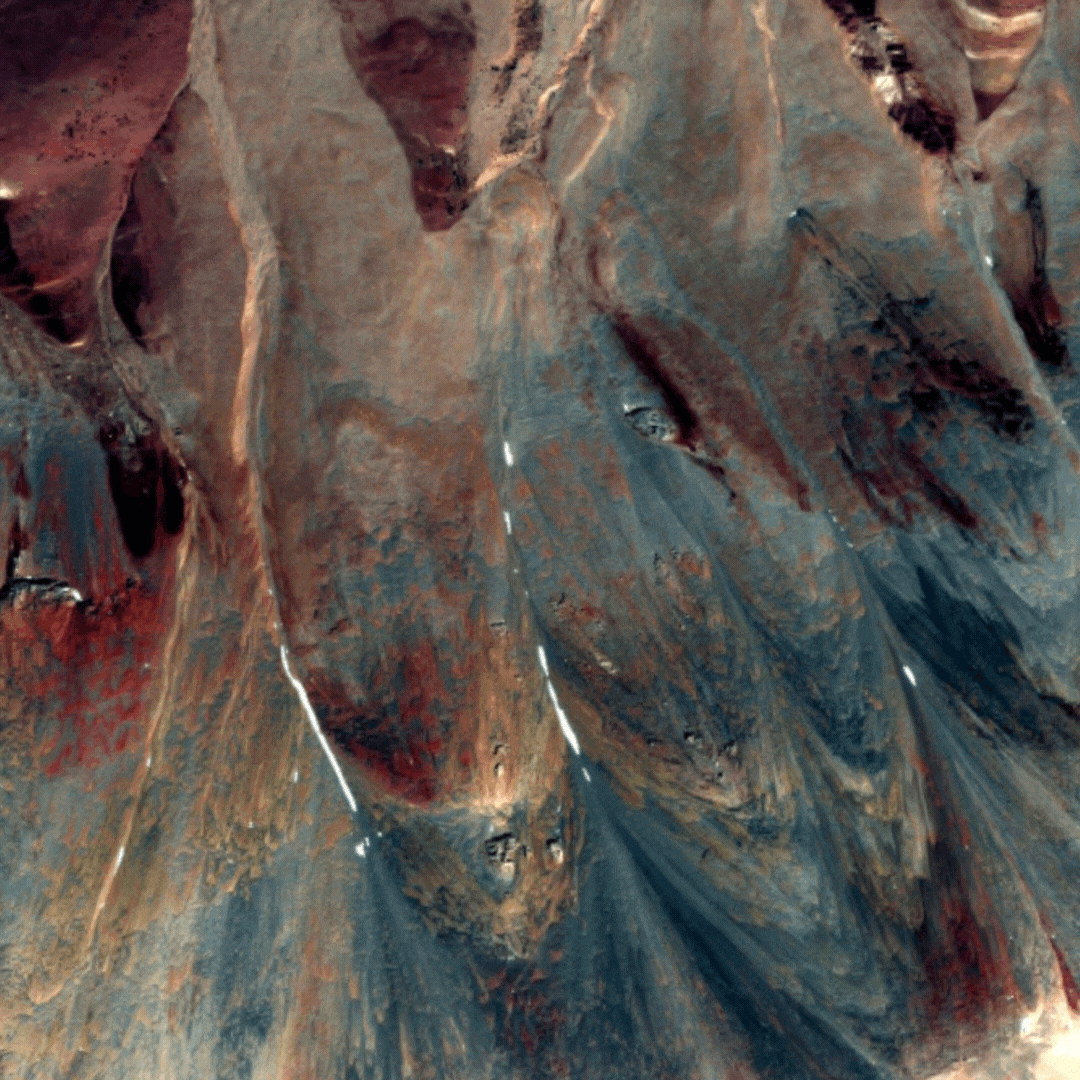 Digital NFT Creative Agency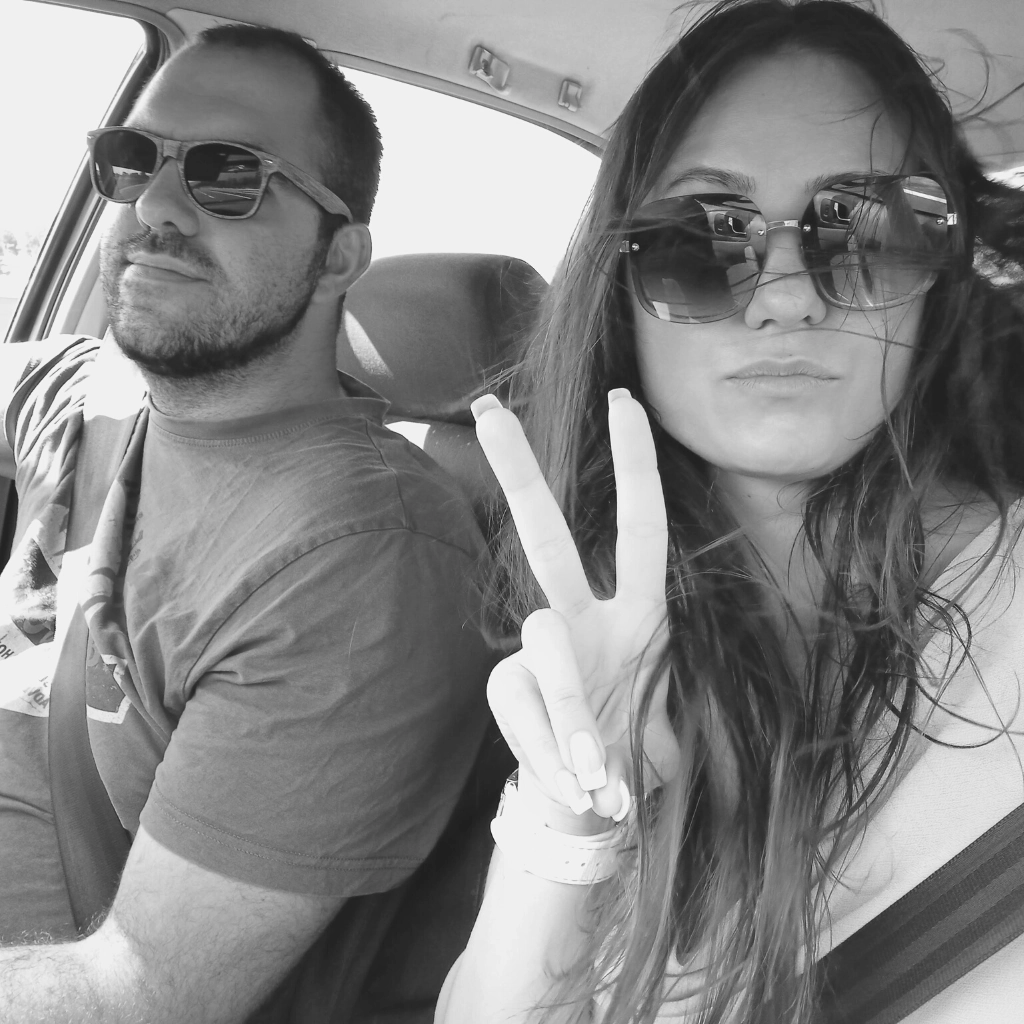 Our Creative Work Make Us Different to Binance
NFTs are digital representations of art. Simply, the images will become NFTs by uploading them to a marketplace (for example Binance), where they will receive a unique and uncopyable code that will give them value and he uploaded NFTs can be priced and sold at your own discretion. Because it becomes more valuable if someone else buys it from someone else. We receive an additional % after each resale. 
Meaning of NFTs are Non-fungible tokens.
I am reading more about it -What is an NFT –  Non-Fungible Tokens Explained
"NFTs are gaining notoriety now because they are becoming an increasingly popular way to buy and sell digital artwork." by Forbes 
"The metaverse is best understood as the shift of computing and interaction from a device in your pocket into a virtual simulation."
Do You have Pictures?

We will Turn them into NFT for You!
If you possess images ripe for transformation into NFTs but lack the knowledge to make that leap, then you've found the perfect guide in me. I'm here to facilitate this exciting process for you.
I will skillfully metamorphose your images into unique NFTs.
I will elevate them onto the Binance marketplace, curated as your personal collection.
I will undertake the task of promoting them for you.
We Will Upload Any of Your Creations as an NFT
/The packes fees do not cover platform fees/